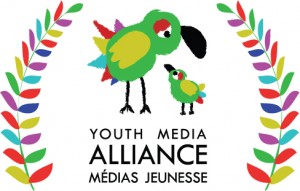 Canada's Youth Media Alliance (YMA) has officially launched its English-language Awards of Excellence, which honor achievement in TV programming and digital content for young viewers over the past two years.
The competition is open to all Canadian-made youth productions originally broadcast in English within Canada between January 1, 2011, and December 31, 2012. Nominations must be submitted by Friday, February 15, 2013.
A total of 14 awards will be handed out, including a grand prize for the most outstanding production to hit the small screen (all platforms) in the past two years, along with awards for emerging talent and lifetime achievement.
Full article